When your goals become important enough to plan.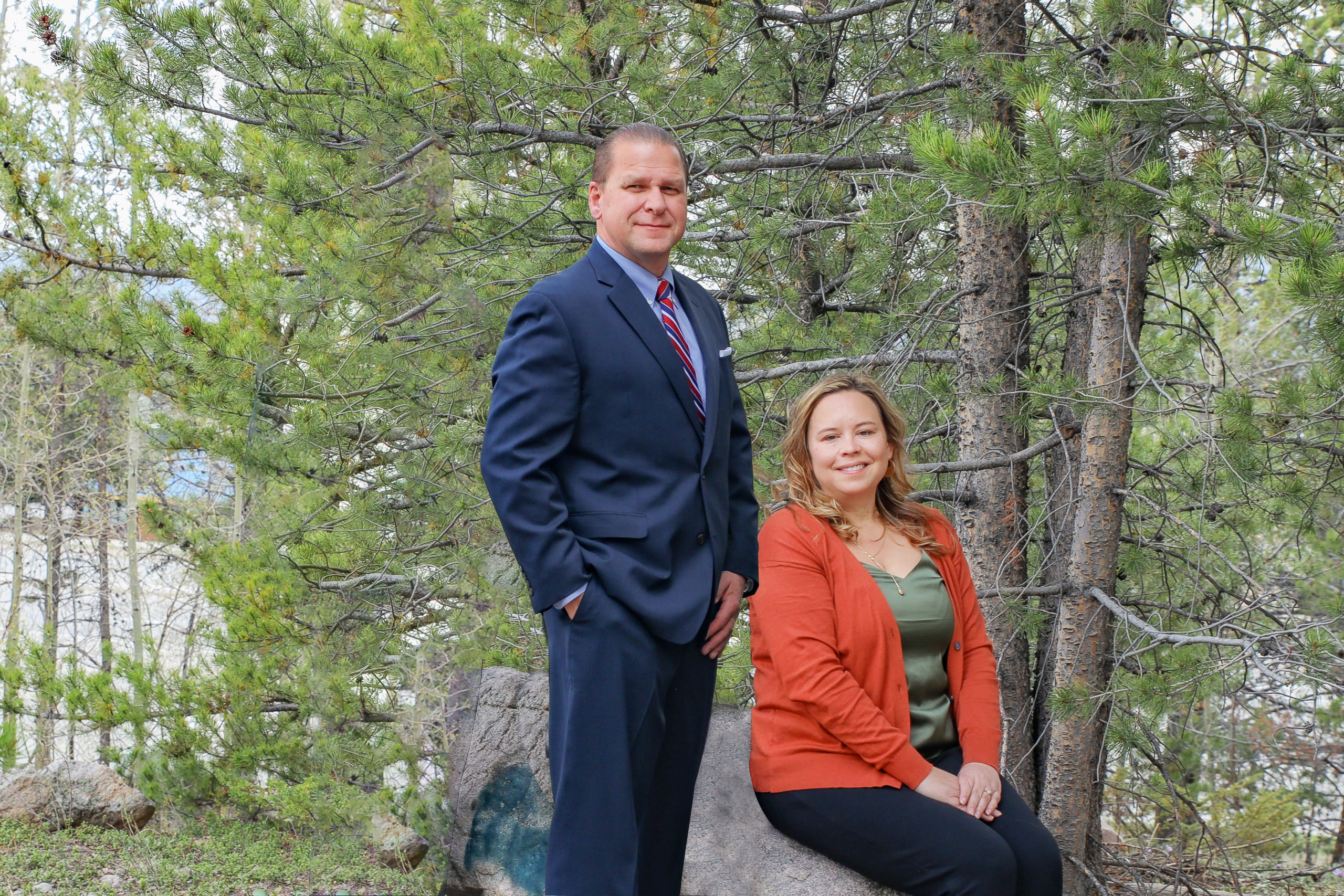 Affinity Wealth Management Group
Affinity Wealth Management Group was founded with the goal of assisting our clients in every aspect of their financial lives. We've provided the most personal service available. We strive to help create financial stability and independence for each of our clients.
As a firm that endorses the values and ethics of the CERTIFIED FINANCIAL PLANNERTM PROFESSIONAL, we create customized life strategies that seek to help, preserve and pass on our high net worth client's family assets. We are committed to helping individuals, families and businesses meet and exceed their financial and life goals.
Stay informed on the things that could influence your financial picture the most. We offer research and articles.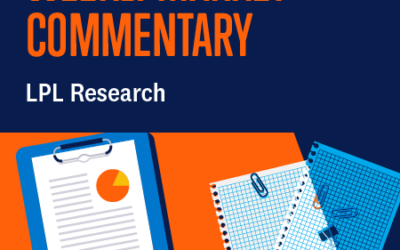 As the market appears to be taking a rest and consolidating its $2.7 trillion rally leading up to the Thanksgiving holiday, the historical pattern over the last five years suggests the shortened holiday week typically enjoys modest gains.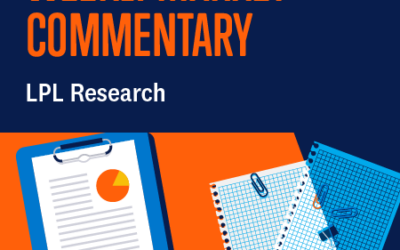 One of the unchecked items is market breadth. Despite the recent rally, participation in the latest rebound has been underwhelming, raising questions over the sustainability of the advance. Second, 10-year Treasury yields remain in an uptrend, and until more technical evidence confirms the highs have been set, it may be challenging for stocks to maintain their upside momentum.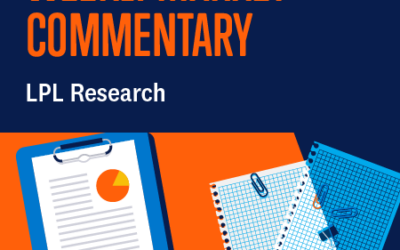 It's been another volatile year for municipal (muni) investors this year. While generally outperforming U.S. Treasuries, the Bloomberg Muni Index is on track for its second calendar year of negative returns something that has never happened before.
Aleda and members of our ensemble and replace with the Affinity Wealth Management Group Team stands ready to help you.
Address: 720 Summit Boulevard, Unit 101 B, Frisco, CO 80443
PO BOX 4776 Frisco, CO 80443
Securities offered through LPL Financial, Member FINRA / SIPC. Investment Advice offered through Western Wealth Management LLC, a registered investment advisor. Affinity Wealth Management Group and Western Wealth Management LLC are separate entities from LPL Financial.
The financial professionals associated with LPL Financial may discuss and/or transact business only with residents of the states in which they are properly registered or licensed. No offers may be made or accepted from any resident of any other state.
No information provided on this site is intended to constitute an offer to sell or a solicitation of an offer to buy shares of any security, nor shall any security be offered or sold to any person, in any jurisdiction in which such offer, solicitation, purchase or sale would be unlawful under securities laws of such jurisdiction.