When your goals become important enough to plan.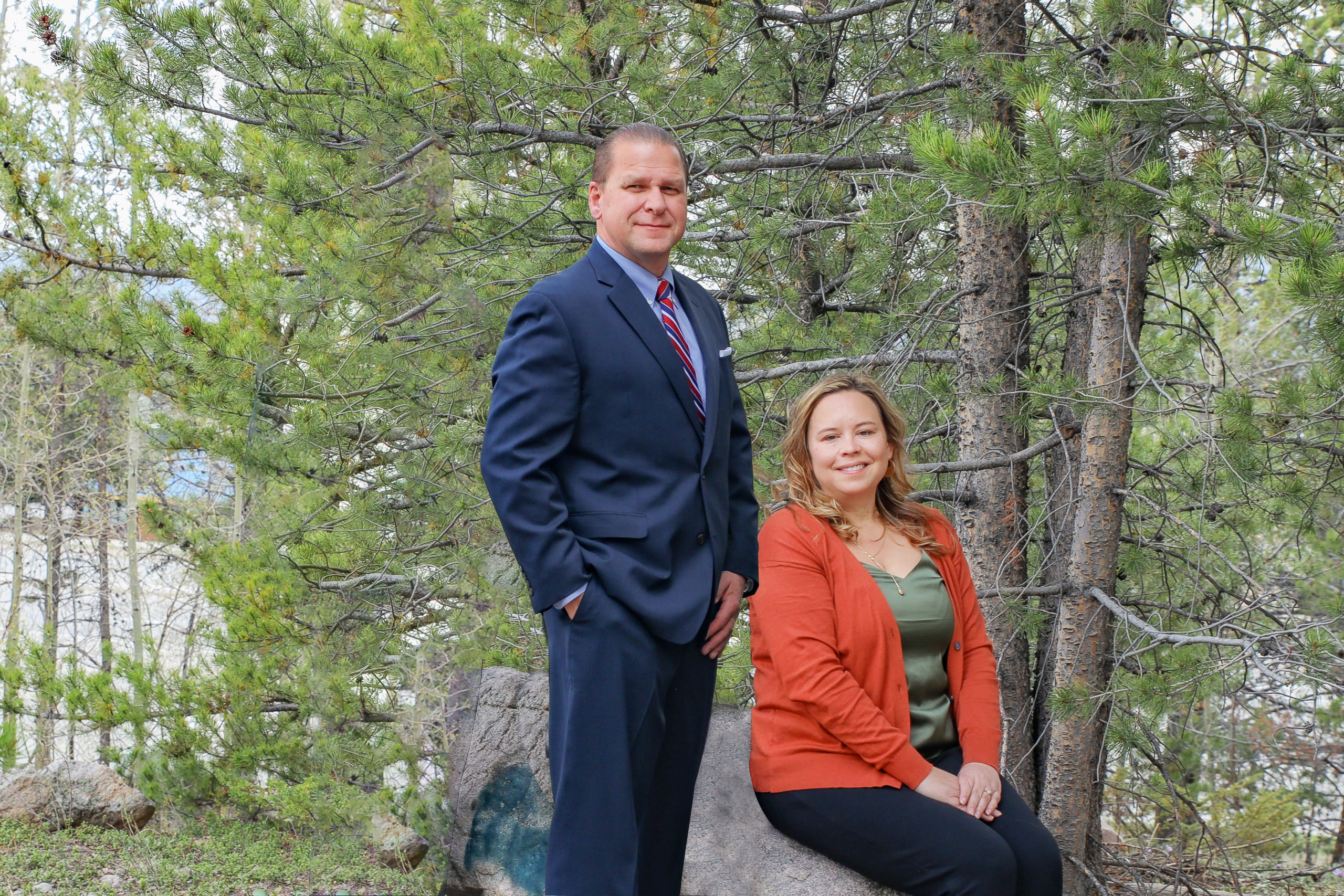 Affinity Wealth Management Group
Affinity Wealth Management Group was founded with the goal of assisting our clients in every aspect of their financial lives. We've provided the most personal service available. We strive to help create financial stability and independence for each of our clients.
As a firm that endorses the values and ethics of the CERTIFIED FINANCIAL PLANNERTM PROFESSIONAL, we create customized life strategies that seek to help, preserve and pass on our high net worth client's family assets. We are committed to helping individuals, families and businesses meet and exceed their financial and life goals.
Stay informed on the things that could influence your financial picture the most. We offer research and articles.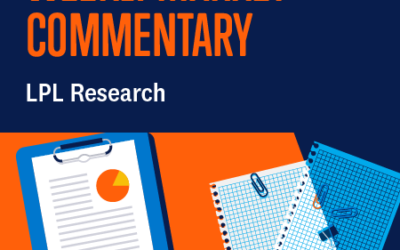 The surprising resilience of core European economies and a weaker U.S. dollar added to the market's excitement. After such strong performance in international benchmarks recently, is there enough good news still yet to come for these markets to continue to outpace the U.S.?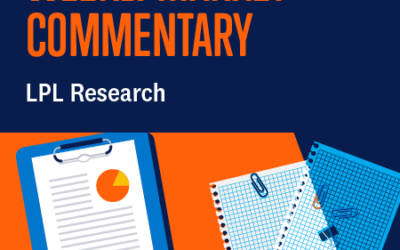 The script has been flipped in 2023. Last year's underperformers have turned into outperformers this year, driving the S&P 500 Index up over 5% this month.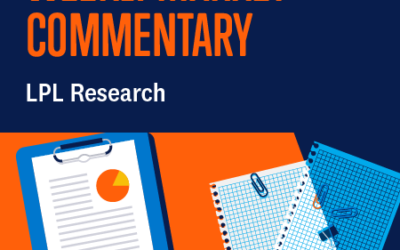 The latest episode of the debate between stock market bulls and bears has gotten more interesting. For every valid point from one side, there's an equally compelling argument on the other side.
Aleda and members of our ensemble and replace with the Affinity Wealth Management Group Team stands ready to help you.
Address: 720 Summit Boulevard, Unit 101 B, Frisco, CO 80443
PO BOX 4776 Frisco, CO 80443
Securities offered through LPL Financial, Member FINRA / SIPC. Investment Advice offered through Western Wealth Management LLC, a registered investment advisor. Affinity Wealth Management Group and Western Wealth Management LLC are separate entities from LPL Financial.
The financial professionals associated with LPL Financial may discuss and/or transact business only with residents of the states in which they are properly registered or licensed. No offers may be made or accepted from any resident of any other state.
No information provided on this site is intended to constitute an offer to sell or a solicitation of an offer to buy shares of any security, nor shall any security be offered or sold to any person, in any jurisdiction in which such offer, solicitation, purchase or sale would be unlawful under securities laws of such jurisdiction.